America's #1 Football Character Curriculum
Now SERVING thousands of Players and Coaches across the U.S. and Canada


A Football Journey is a hands-on curriculum specifically
designed for high school football players,
to MOTIVATE and INSPIRE greatness on and off the field.


For just $10 per player every player receives an A Football Journey manual that they get to keep forever.
Schools All Over The Country Are Using A Football Journey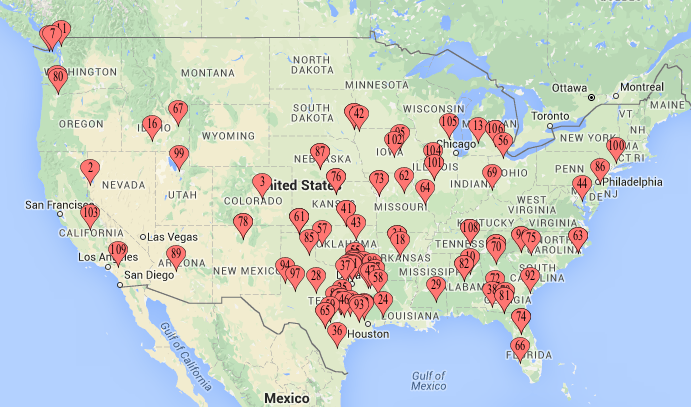 Check Out A Football Journey's Blog
Winning Just to Win

Being a head coach and all that comes with managing a team is a Herculean task. And if a coach is doing it just for the wins, it becomes a Sisyphean endeavor. King Sisyphus is a character from Greek Mythology. Because of his evil, manipulative behavior, Zeus sentenced Sisyphus to the worst hell imaginable...

Continue Reading
| | |
| --- | --- |
| ​​Now Available! A version of A Football Journey that is geared to all sports both male and female! It is called Character Wins. | |

(c) A Football Journey 2013, All Rights Reserved.